Horse sculptures raise $250,000 for local organization
An auction of life-size painted sculptures of a much-loved therapy horse raised approximately $250,000 for WindReach's educational and therapeutic programmes.
Tilly, a miniature pony, died in November last year after 22 years of helping others at the Warwick-based outdoor activities centre.
Tilly's Filly Fundraiser was held at WindReach last Friday, where 20 fibre-glass sculptures, painted and decorated by well-known local artists, were auctioned off to the highest bidders.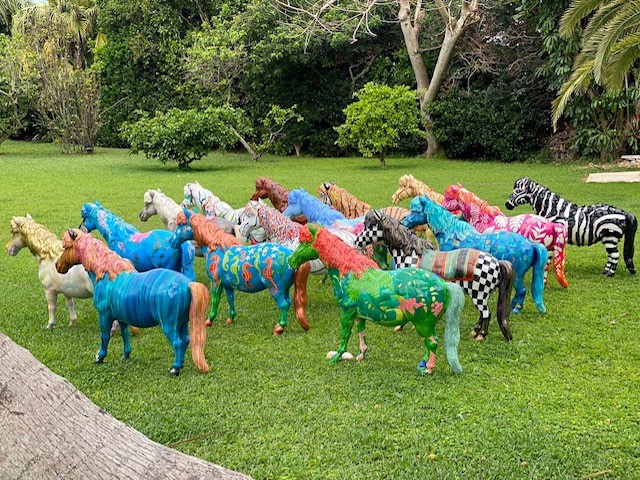 A spokesperson stated: "Tilly was loved by the masses as she served thousands of individuals living with special needs and their families during her 22 years at WindReach.
"Each artist donated their talent and time and embraced the spirit of Tilly as they created exquisite works of art. The replicas have now all found their forever homes within our community, and we are sure that they will be conversation pieces for years to come."
Ali Watlington, the event chair, added: "After a few challenging years, producing an event like this felt like the perfect opportunity to do something fun and vibrant, while also showcasing some of Bermuda's talented artists.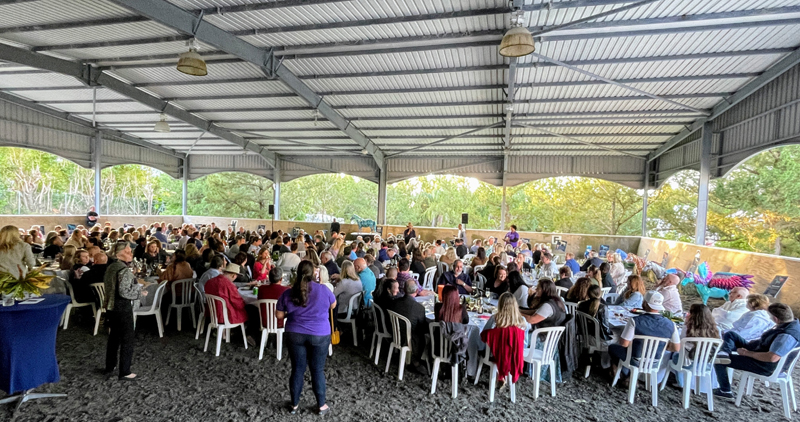 "We had no idea that we'd receive such a tremendous response from the community. We are humbled and grateful for everyone's support, and still blown away by the incredible competition at the auction."
Stewart Ritchie, chairman of the WindReach board, said: "We are so grateful to all the wonderful artists who provided their time, materials, and tremendous talents, to create these works of art.
"The event was a tremendous success in large part because of the originality of the pieces and the generous support of the community. WindReach has always had strong support from the donor community, but to raise a quarter of a million dollars was quite staggering."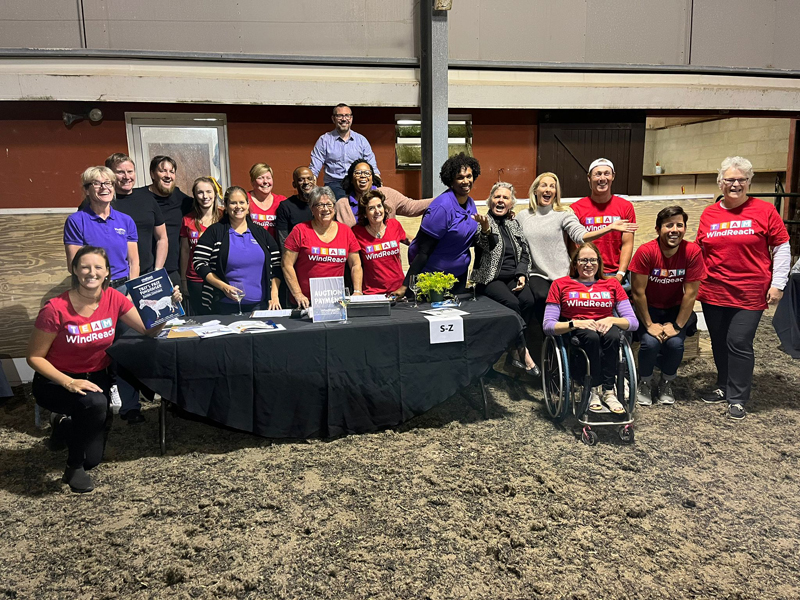 The general public was also able to vote for The People's Choice and cast their votes after viewing the replicas displayed at The Washington Mall leading up to the event.
Local artist, Robyn Hooper's TillyAnna Borealis was announced as the winner at a private Artist Appreciation Reception held at WindReach the evening before the big event.
A spokesperson added: "We are forever grateful to all who have supported this event both financially and to those that volunteered in any way. Fundraising events, such as this one, allow us to raise the funds necessary to continue to maintain our strong operational structures and to remain sustainable for many years to come."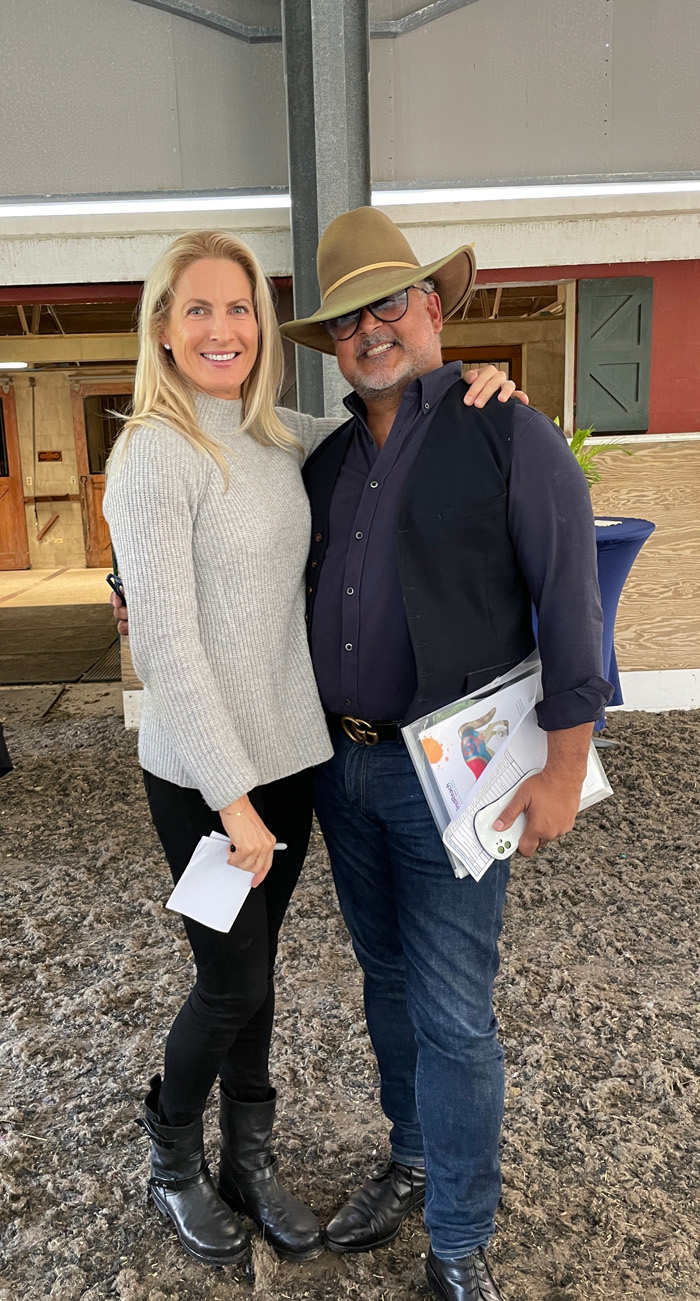 Story originally wrote by: Bernews (May 3, 2022)